As mentioned in topic below, there is altitude error problem happens between GCS-alt and Baro-alt in arducopter when EKF2 is running.

Here we had a test in arducopter v3.8 rc5 too, alt error(10meters) problem happens too with EKF3 opened (pic below).
As rmackay said there are various altitudes based on various origins, but the question is which one should we trust? Is this normal?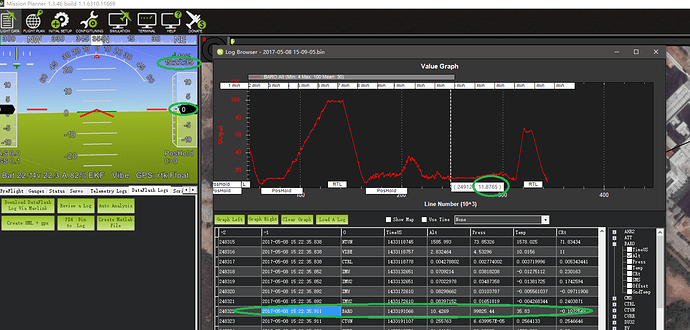 logs here: