Hello all,
Recently, my team tested a large quadplane model, and ran a satisfactory flight in AUTOTUNE mode. However, I noticed from the log analysis that there are some noise issues with our airspeed sensor; see the screenshot from our log below:

From the log, the airspeed gets frequent sudden spikes to zero throughout its flight. Also, the NKF4.SVT values frequently exceed 1. According to this link the EKF will reject the airspeed data when this parameter goes above 1; that means that my airspeed sensor's readings are not being used through many parts of the flight due to the noise issues.
Right now, we don't experience adverse issues as we are flying under RC control. However, this is still a cause for concern when we perform AUTO flights in the future. What I am curious to know is:
What problems will these airspeed noise and EKF rejection behaviour give when we perform autonomous flights?
How do we go about reducing the airspeed noise?
Below I have attached the flight log, param file, as well as other info that may be handy:
Param file: NemoEnd.param (24.0 KB)

I am using Plane3.8.4 firmware on a Cube

I am using the MS4525DO airspeed sensor

Our aircraft is a ~3m wingspan quadplane with a DLE-61 engine: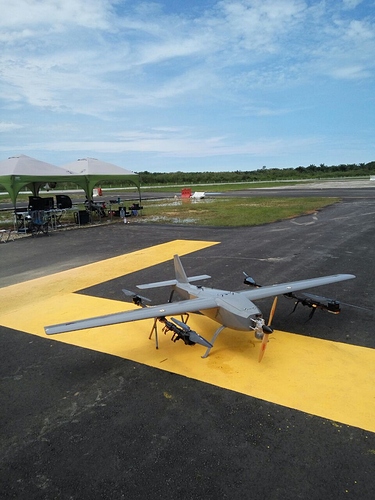 Our airspeed sensor and pitot tube are mounted along the right wing, shown in this picture: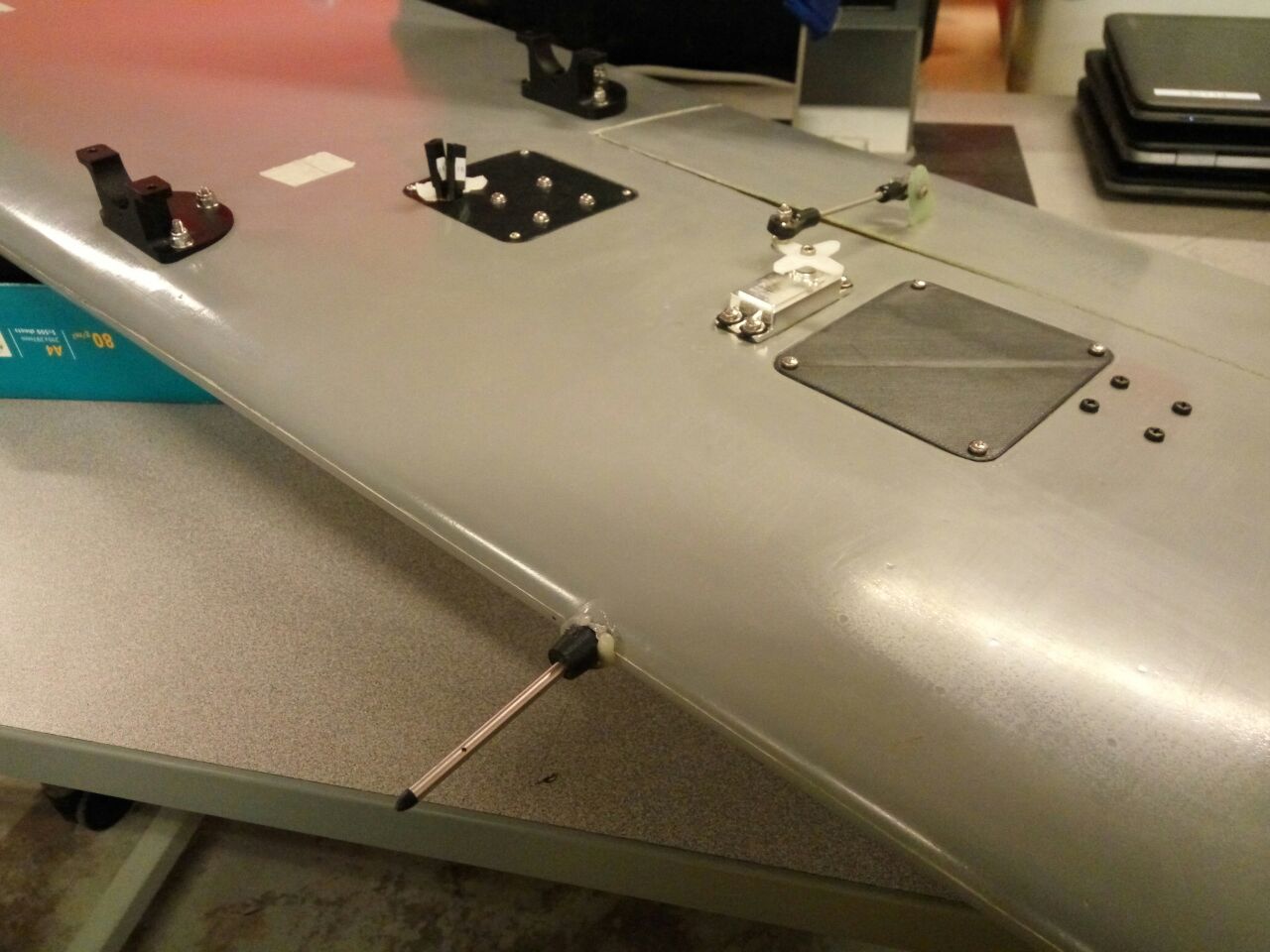 Any help will be really welcome!