Hi, I have updated the software in my cube black to copter 4.0 and it now crashes after take off.
I have re-calibrated all parameters.
What can possibly be wrong?
This is the bin file:
2020-07-06 20-45-46.bin (961.0 KB)
details:
700mm frame
15" carbon props
Motors T-motor MN4006-23 KV380
ESC T-motor Air 40A
6s Battery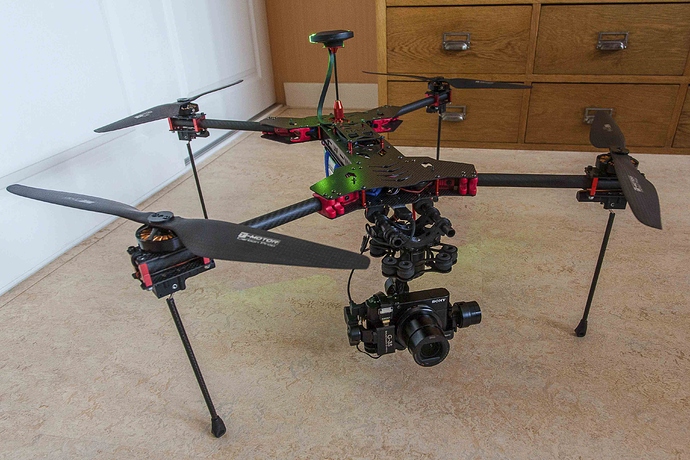 It has been flying for several years without any trouble. After software update it crashes almost right after take off.
I hope someone can help me.
Kind regards,