How do you feel about the shooting effect?
video link :https://www.youtube.com/watch?v=BI_y47nGR7w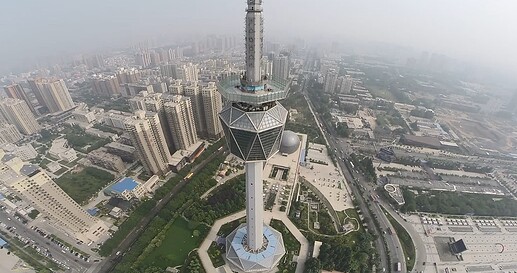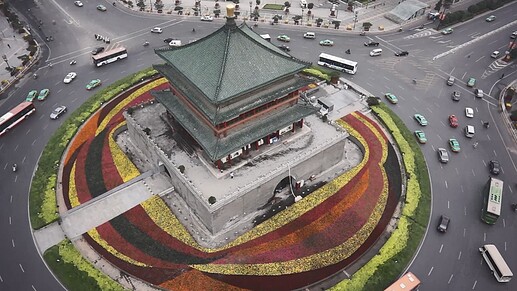 You mean the incredible amount of smog you have in your city? Nice shooting effect…
Looks terrible. Invest in a good quality Circular Polarizing lens. It should knock down the look of that 155 Air Quality Index view considerably…

Thanks for your suggestion, I will try to improve it in the future
I actually think the haze lends an interesting filter. Like one of those black/white shots with just one or two colors popping out.