My 450 heli is running on Pixhack 2.8.4 with Arducopter 4.0.5 (heli)., Chibios. The ADSB is missing
in the param even after I connected the uAvionix PingRx to telem port. Attached is the messages tab from MP after powering up Pixhack 2.8.4.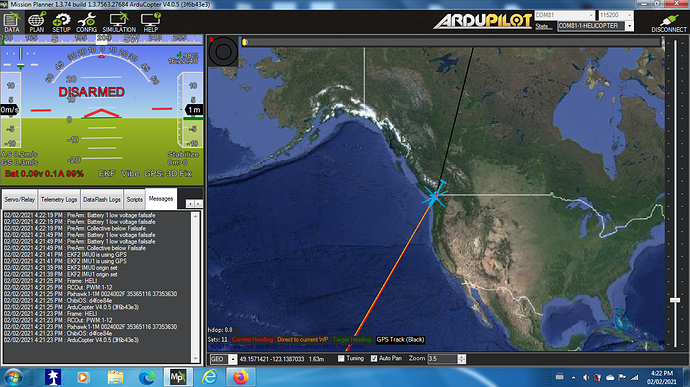 However, my S500 quad running Pixhawk, also on Arducopter 4.0.5 has ADSB displayed in MP, same version.
Can anyone help to trouble shoot ?
Thanks