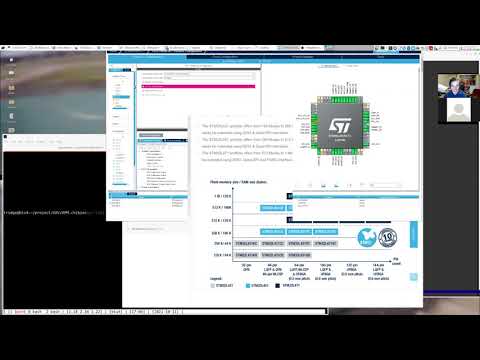 This video shows a call between @Mallikarjun_SE and myself where we add support for the STM32L431 microcontroller to ArduPilot. It is a long video, but may be interesting if someone else wants to add a new MCU
Note that adding the L431 was much harder than adding most MCUs as it wasn't actually a supported ChibiOS MCU, so we needed to add support to ChibiOS too.
The happy ending is the board did boot up and work as an AP_Periph CAN peripheral.