Hi. I have Pixhawk4 from Holybro and made quadcopter.
It seems serious problem in Accelerometer.
I did a Accelerometer calibration and can pass Prearm check.
Can fly with this but if I change mode like Althold or Loiter, my quad start to move up and down.
Flight log around Altitude and Acc are like this photo.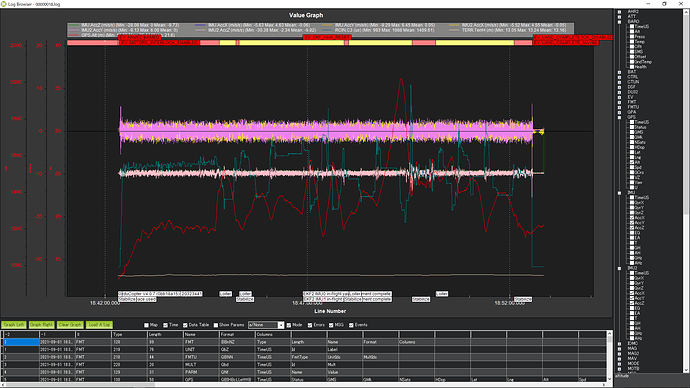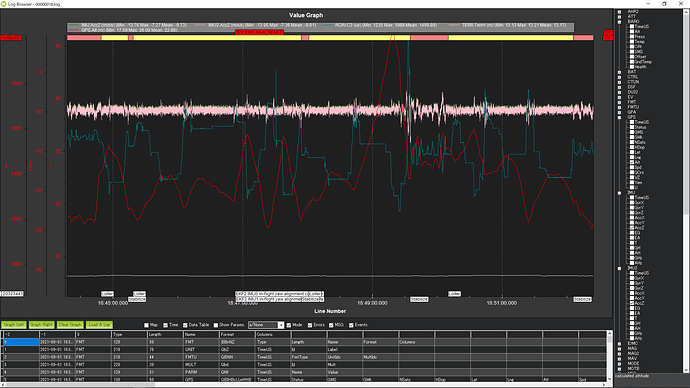 What can I do to this bias.