Dear all,
After the topic for John Easton's wobbly navigation (John Easton's boat navigation) which was initially raised on facebook, I try to set the cruise_speed and cruise_throttle as negative value. I discover severe oscillation on the rover or even can not move after armed.
Here is the figure I plot in meters: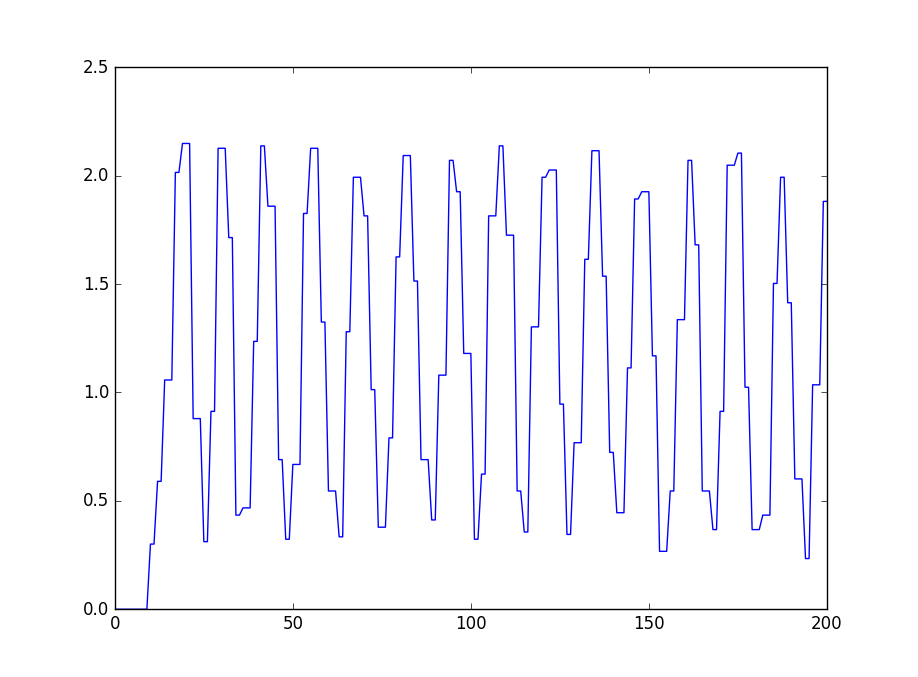 This is the lattitude measurement.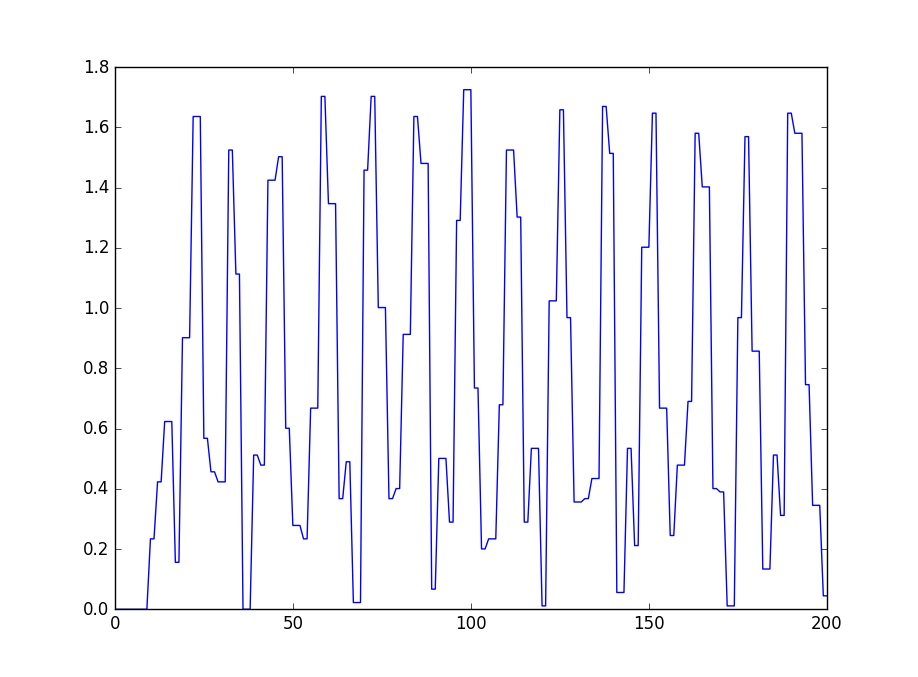 This is the longtitude measurement.
I think the cruise_speed and cruise_throttle should not be set as negative and there is some rational range.
Am I right?
Thank you very much.