Hi
The problem with the previous vibration has been solved somehow
I would like to thank Chris and Bill for helping me solve this problem.
Today I was wondering about the "correct PID" problem.
The flight of a quadcopter with a bad PID is really scary, and helicopters are scary, but not that much.
I watch the helicopter look and tuning the pid
How are you tuning?
Looking at the flight like me?
Using a program?
Using the formula?
I'm really curious about your method.
And I saw the blog after the flight.
I do not know what this means, but I knew I wanted to tell a lot of things to me.
I saw ATT - Desire'xxx 'and ATT -' xxx 'items.
The graph is very misaligned.
What does this mean?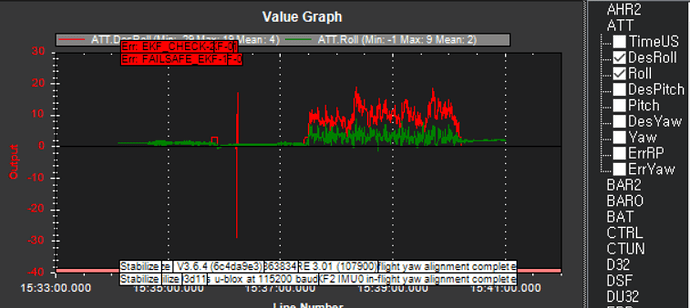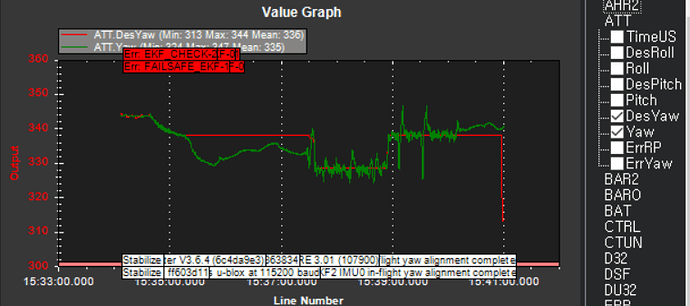 Finally, I ran the position hold mode.
It was very stable at first, but after a certain amount of time, the helicopter began to spin around with its head fixed in place.
I always want to make a stable helicopter like DJI's phantom.
In this unstable position hold mode, what parameters can I modify to fix this?
Or should I run the compass calibration again?