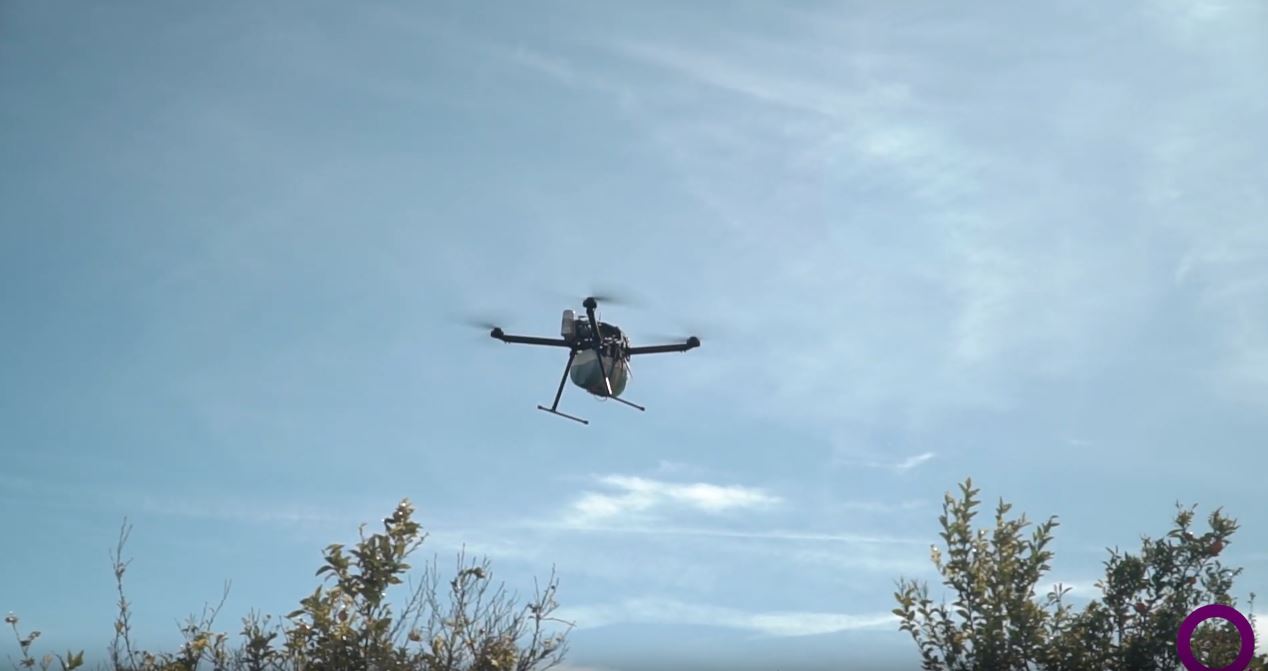 Impressive achievement from Ardupilot's partner Quaternium. From their news announcement:
"HYBRiX UAV took off at 08:52 am in Valencia, Spain, and landed at 17:02 pm. Performing a stationary flight of 490 minutes. With this breakthrough, Quaternium set the New World Record of Endurance with the longest hybrid-drone flight on Earth. HYBRiX´s flight in Spain lasted nearly one hour more than the previous flight record, from Richen Power."
More information and video available here.
Congrats!