Hi,
it is now the 3. time i have an verry bad issue with 50% throtte fix after switching back from fbwa to QHOV.
at first time i have this issue i tryed to land with qrtl but throttle was fiexed to 50%. At this time it was spezial firmware of trigide for VTOL.
At second time i had no cf-card inside, but it happe with stable 4.1.0
Now i have stabl 4.1.2 and got logging, you can get the log here: Send large files free | fast file transfer | secure file upload
The Video with OSD you can se here: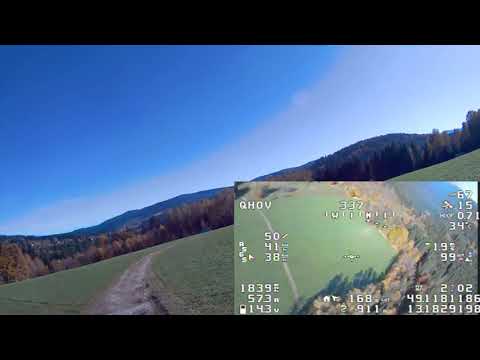 because it was third time i know now how to handle this issue, i set maximum roll/nick/yaw to lose hight.
This was second time issue: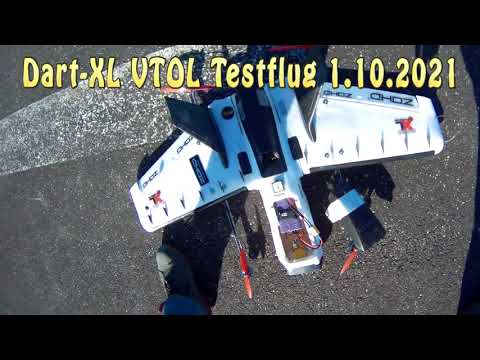 At first time i have this issue i was able to land without damage: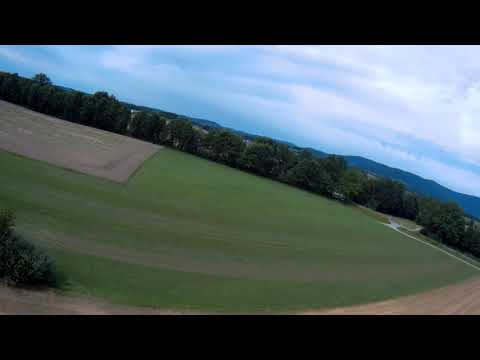 the groundrecording about this issue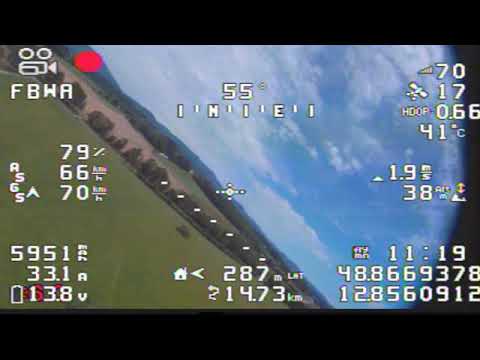 I hope someone can help me to fix thiss problem.
Sepp