Oh no, I made a mistake to upgrade from stable ver 4.0.9 to master 4.1.0.
Now, I cant connect Mission planner to the flight controller (MatekF765-Wing) with Mavlink.
Nothing else has changed than this upgrade. I have two wings with same controller and sw version so I can compare and all is working fine with the not upgraded wing.
Connection via USB cable from Mac to Flight controller still works, but what I need is the Bluetooth link to have it work in the field.
these are the error msg:
Something have changed in how to connect in ver 4.1.0 !?
Any fix to make it work?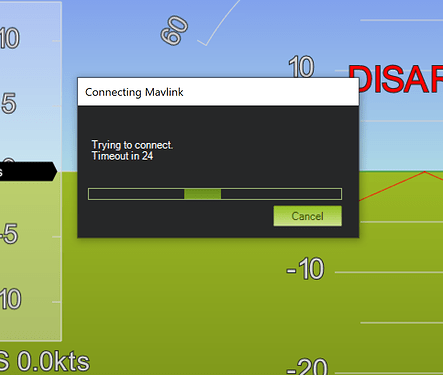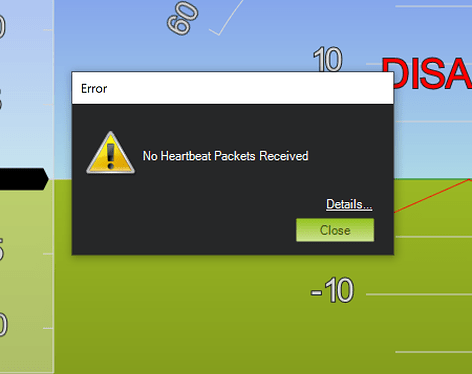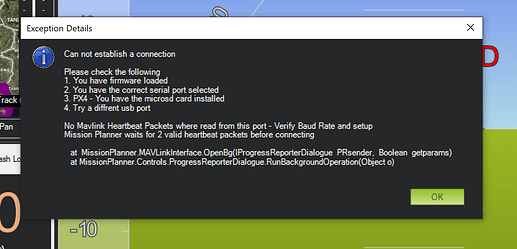 Hoping to fly this weekend but seems impossible now. When try to downgrade back to 4.0.9 then the same disconnect error persists

Any ideas appreciated !
best
Karl