2018 ArduPilot Conference held at Suzhou Ramada Hotel.

Hex Technology Limited Ceo – Gene Wu giving opening speech.

ArduCopter Developer - Randy Mackay is sharing solutions on navigating UAV without GPS environment.
ArduSub Developer - Craig Elder sharing market opportunity on the underwater unmanned vehicle.

ArduPilot – Michael Oborne presenting MissionPlanner ground station updates (UAV swarming and more update features)

The Cube Engineer – Philip Rowse introducing flight controller Cube series.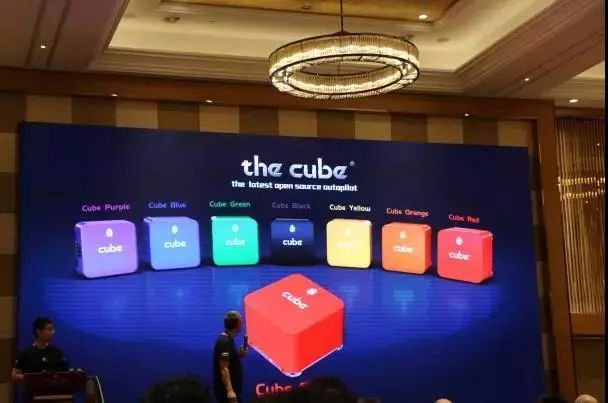 This is Herelink product launch!

ArduPilot plane maintainer – Tom Pittenger share How to use Github.

ArduPilot contributor - Michael du Breuil is presenting LUA scripting extending ArduPilot behavior.

Professor of Beihang University – Quan Quan presenting better drone ecosystem.

EAMS LAB Representative– Mr. Tomoyuki Izu and Mr. Kai Yan are sharing on applying ArduPilot and OpenKAI to perform AI navigation.

ArduPilot developer – Jaime Machuca is introducing how to apply ArduPilot on the UAV education.