Dear ArduPilot Family,
I have recently purchased the SimpleRTK2B:

I want to use it as a stand-alone gps "not rtk" and so far I have had no success In connecting it to the Pixhawk 2.1 using Mission Planner. I have tried using both firmwares Rover 3.5.2 and also Rover 4.0.0 with no luck. I have wired up the SimpleRTK2B & Pixhawk 2.1 as follows:
Wiring Method 1 Using JST GH: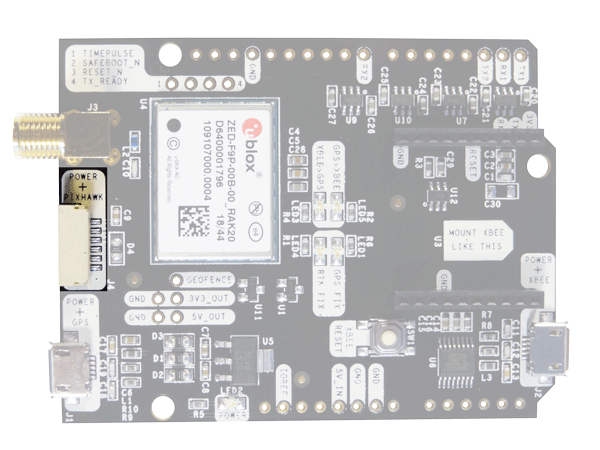 SimpleRTKB2 Pixhawk 2.1 GPS2
1: 5V_IN 1 :VCC_5v
2: ZED-F9P UART1 RX. 2:TX of AP
3: ZED-F9P UART1 TX 3:RX of AP
4: Not connected 4:Not Connected
5: Not connected. 5:Not connected
6: GND 6: GND
As you can see the TX & RX on the SimpleRTK2B are different on pins 2 & 3 compared to the Pixhawk. I have tried connecting It like this and have also swapped the TX & RX Pins from the SimpleRTK2B to match the Pixhawk but neither wiring setups work.
Please Note that when done like this the SimpleRTK2B receives No Power.
Wiring method 2 using Micro USB from SimpleRTK2B to Pixhawk 2.1 GPS 2:
I cut a micro usb wire and hooked it up from the USB GPS on the SimpleRTK2B and wired it up to the Pixhawk 2.1 GPS 2 Port.
The micro usb wire has 4 wires;
Red - 5v
Green Rx
White Tx
Black GND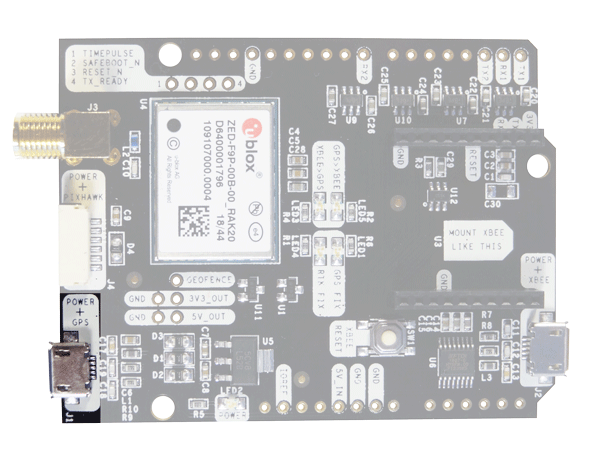 I have connected these 4 wires into the Pixhawk GPS2 Port accordingly and even swapped the TX & RX wires around just in case I got them wrong.
Using this method made the SimpleRTK2B light up and receive power which is a good sign. Unfortunately even with getting power from this method I still cannot get the Pixhawk 2.1 to receive gps data from the module.
Also to mention I have connected the SimpleRTK2B directly into my pc via the Micro USB cable and it runs perfectly in U-Centre & picks up many satellites so it's working just fine on its own but not when connected to the Pixhawk 2.1
If anyone can help me out I would appreciate any advice. Thank you in advance.
Best Regards,
ArduNoob