On a Balance Bot with encoders, on this CCW lap to a circuit: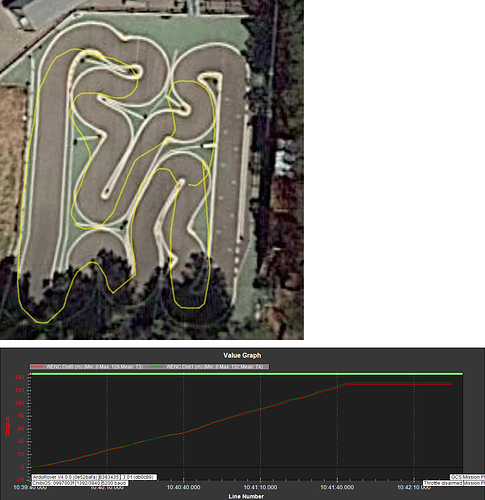 the WENC distances obtained are, as shown:
Dist0 (left (inner)): 129m.
Dist1 (right (outer)): 132m.
Applying the Haversine formula to the 32 points in this one lap GPS mission: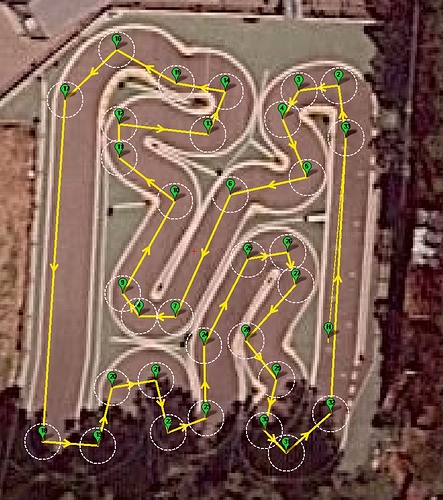 the result is 132.84m, so the system is very precise.
Can encoders be used for non-GPS navigation indoors? How?
Is a Lua script the way to go? If so, some example?