Hi Greg,
very good job. I'm tring to use the TTL converter below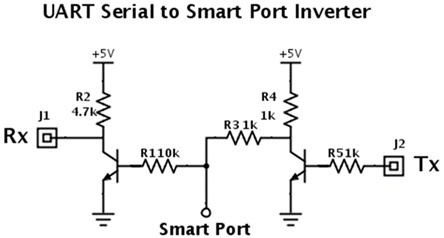 that was working with VBrain (AC3.3.3) and OpenTX 2.0.9.
Now I'm using pixhawk clone 2.4.8 with AC3.5.4 and OpenTX 2.1.9 and it is not working meaning that it seems no data is read from taranis. Do you think it is a problem of the converter?
I will do moretests during Christmas period when I will have more free time.
thanks