Holybro has kindly offered to send me this boat which I think/hope has a steering control live @Fishton's. I have some code that should better scale the steering output based on the throttle but I want to test it before sending to JohnE.
I'm a little worried now that I re-check the pictures that this boat's thrust doesn't move with the steering. Thoughts?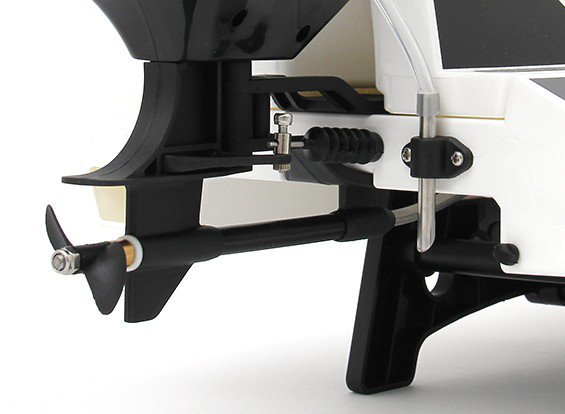 Edit: it seems like at least some versions of this boat have a link in the gear shaft to handle the turn so it should be OK.