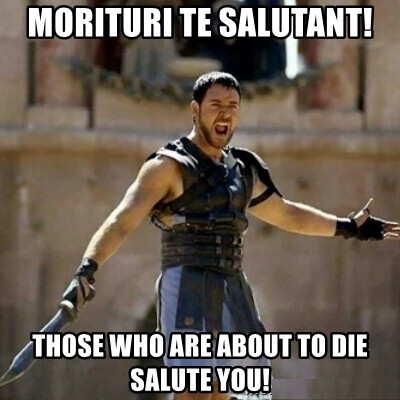 That made me laugh out loud!
Yeh it really is isn't it.
This is a great showcase of how the position controller uses the position to define the result but the velocity to define the fast response. I am looking forward to seeing the velocity axis fixed. I think you will find it becomes very tight!
Great work!