Hello.
Two days ago I made two flights. In the first flight everything went ok, taking off and landing in Loiter mode and flying in auto mode.
In the second flight, just after being take off in Loiter mode, the drone began to rotate quickly on the Yaw axis and could not keep it still.
From the log you see that just after take-off there is an offset on the Rate.ydes parameter.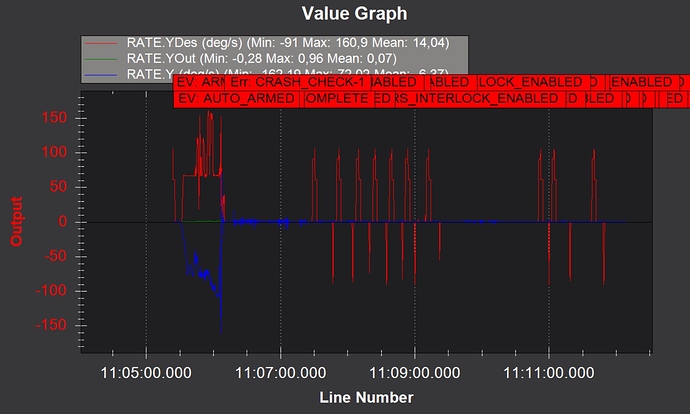 Furthermore there is a strange behavior on the RCOU.C4 parameter.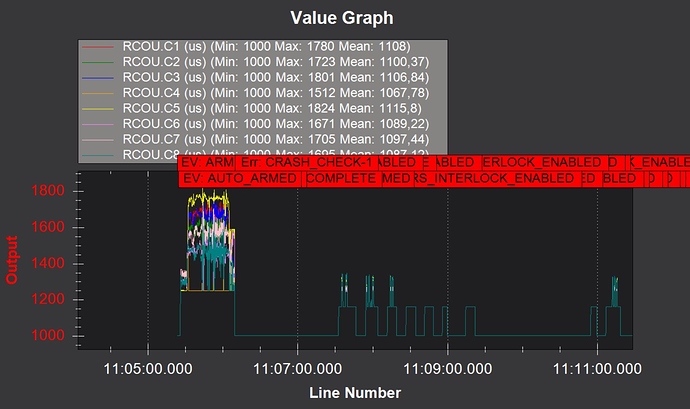 I attach the log

Thanks to anyone who can help me