Hi.
Yesterday i was strange situation. After change mode to RTL, copter move to Home point and go UP, not down to land. I changed mode back to Loiter, go down and try the same then all was good - fly up to setpoint 12m back to Home and landed. I using RTL from long time and never had a problem.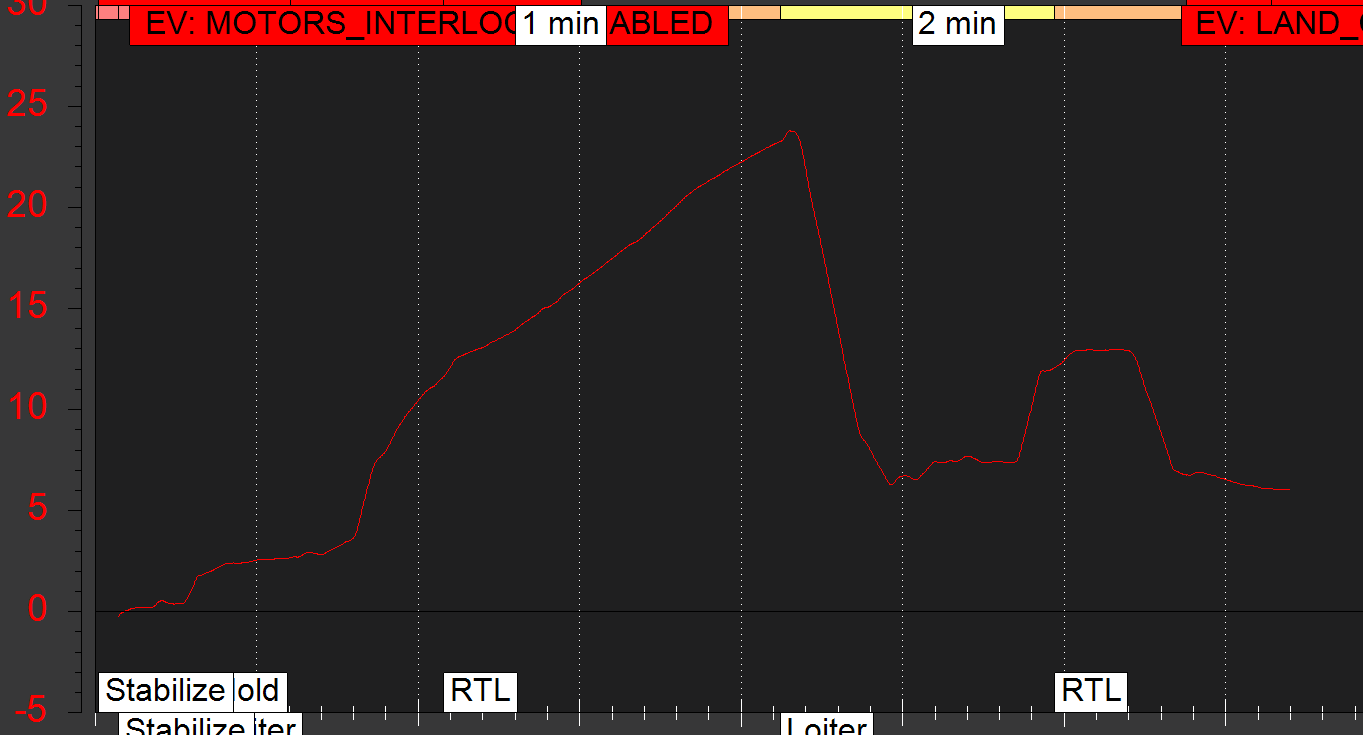 https://drive.google.com/file/d/1DD5n6nwq7MW8GSiDe-2_yz76kT_Ncndh/view?usp=sharing
Added: if can be a problem if stick of throttle is little above central point ?