Intelligent Avionics motherboard: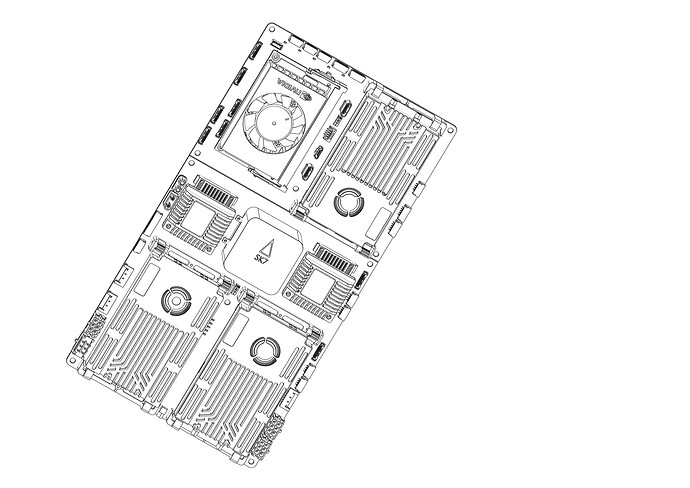 Product introduction :
In view of the industry pain points of the existing UAV avionics system, such as difficult deployment, disorderly wiring, low reliability, low integration, and high difficulty in assembly, Kobe Airlines has launched a modular mainboard avionics system hardware for industry users and UAV manufacturers. The product has a modular interface, free tool replacement module, and is compatible with a variety of peripheral hardware. It is equipped with auxiliary flight peripherals such as 4G / 5G, high-precision positioning module RTK / PPK, dual-channel graphics transmission, and airborne computer, and supports seamless iterative upgrading of upgraded components. Adapt to multi-rotor, vertical fixed wing and other mainstream models, seamlessly connect all Kobe models with ground station remote control ; through collaborative or independent development, product update iteration is realized, which provides more possibilities and creativity for building intelligent hardware industry chains such as unmanned aerial vehicles, unmanned ships and industrial intelligent robots.
application scenarios: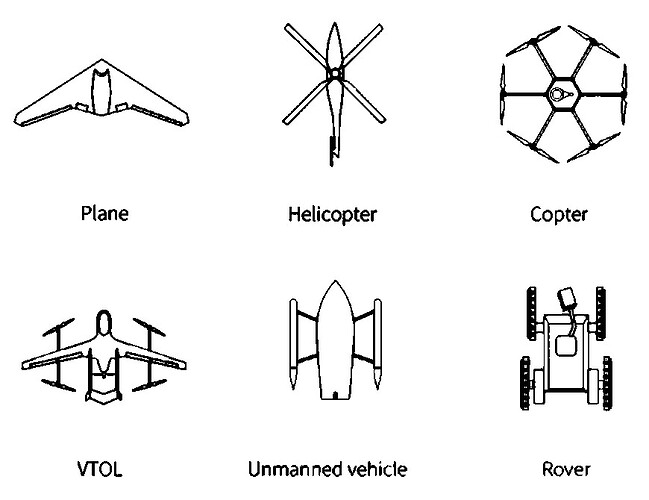 Core parameters :
Product Type : Intelligent Hardware Circuit Board
Main material : CCL / AL6061
Connection port : three claw structure, 3U gold plating, custom gauge lock + quick disassembly
Net product weight : 510g
Mechanical specifications :
Main board size : 240 * 130 * 34 mm
Main board mounting hole distance : 233 * 123mm
Input voltage : 28-60V
Integrated modules : graphic transmission module, flight control module, communication module, positioning module, power management, airborne computer, reserved multi-functional modules
Total number of interfaces : rich multi-interface settings, a total of 68 interfaces, CAN peripheral interface, HDMI IN, LAN LED, WIFI ANT, FMU current and voltage acquisition, etc.
Total power consumption : 27w
Working temperature : − 40° – 65°
Product characteristics :
Main board avionics, free combination of multiple modules
Free open all module protocol standards, free upgrade development.
3 、 Standard interface protocol, industrial chain partners can freely collaborative development
Seamlessly compatible with all types of vertical fixed-wing, multi-rotor, etc.
Onboard 4G, 5G functional modules, networked UAV design
Seamlessly Compatible Remote Dispatching and Commanding System for Skyscrapers and Cloud Hover
( 7 ) Online health management system, after-sales carefree
( 8 ) Modular airborne computer, compatible with 180 artificial intelligence algorithms
Seamless and compatible Kobet automata library, command vehicle
Through Huawei Ecological Certification
High integration, multiple configurations, perfect adaptation to multiple unmanned aerial vehicles, unmanned robots and other carriers