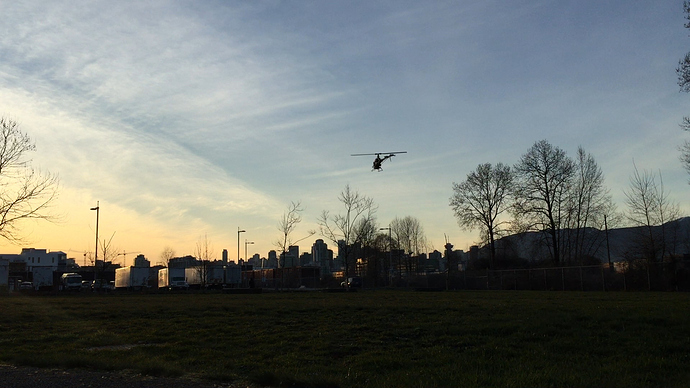 I've been flying fixed wing mapping planes for the last couple of years, but a few months back, Rob Lefebvre's Protcyon project caught my eye and I found the concept intriguing.
But…Helicopters are expensive and complicated right?. Turns out neither is really true.
Sure, it isn't as cheap as a throwing an APM on a foamplane, but you can still get in the air for well under $1000.
Reading some more and asking a few questions, I started putting a shopping list together.
Initial plan was a 500-sized heli as they can actually carry stuff and parts are plentiful and cheap. I was going to go with a Trex clone, but at one of the local drone races, there was a guy doing a demo with a Protos and despite being labelled as a high-performance brand, it was still reasonably priced. Better still, the Protos is also a lot lighter than it's contemporaries.
I still didn't have a $1000 lying around for a potential risky project, so I put the idea on hold, but still kept browsing the classifieds on RCgroups and Helifreaks and then a deal too tempting popped up and I was suddenly the owner of a 2nd hand Protos 500.
First task was making a tray for the pixhawk and the anti-vibration mount.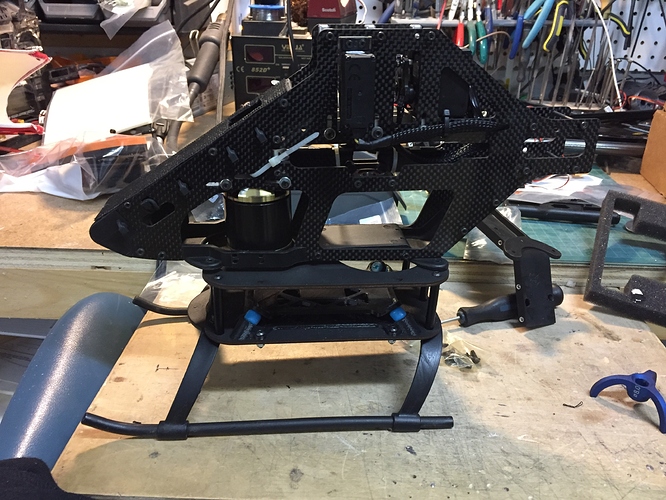 It's not pretty but it will do for now.
Then adding the usual accessories; Power module, GPS, telemetry and a Brotronic Micro-UHF for control.
Bench test worked beautifully, but then when I got it all mounted, my servos were jittering like mad. Googling (and calling a friend!) suggested that it was the 433mhz telemetry from the micro-UHF, but disabling that and moving the RX & it's antenna away made very little improvement.
I then realized that my 915mhz module was a 500mw module and moving that away immediately solved the issue.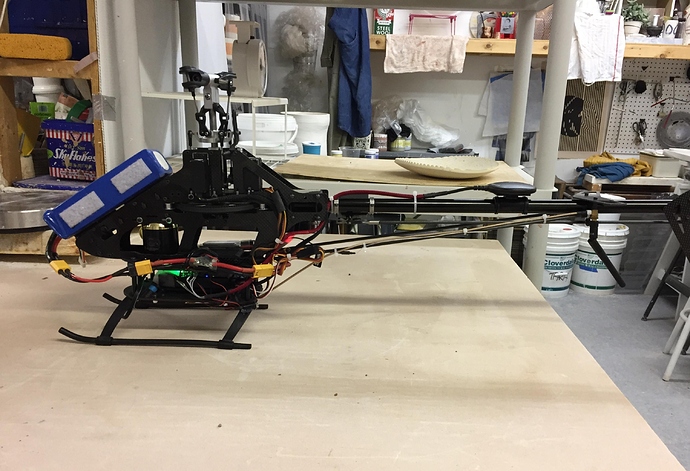 Everything is now set up and working. I'll go through the swash plate leveling and pitch setup again, but it essentially ready for it's maiden.
Future plans involve using a Pixracer which I should be able to mount in the frame tray. Then a couple of custom carbon fiber landing skids, which will include a mount for a mapping camera and a 3 axis Storm32 gimbal.
A custom canopy is also planned but the turnover for that will probably be slow.
I'll update this blog as I go along, so stay tuned!<img