I am just stepping in the Lidar space with Arducopter.
I followed the directions to get my TFmini-s installed and operating.
The question I have is the way this data is displayed in Mission Planner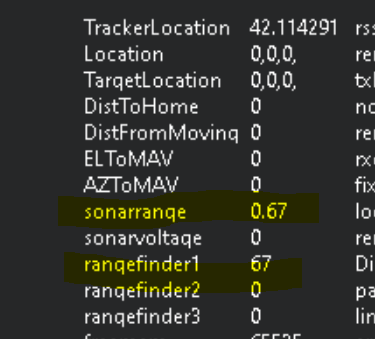 It seems that Rangefinder1 is in centimeters however sonarrange is in meters. Is that correct?
In the directions its not clear that there are two different measuring units being used.
https://ardupilot.org/copter/docs/common-benewake-tfmini-lidar.html
Just want to make sure that I am not going crazy lol