Hello Everyone,
I am building a Fighter 4+1 VTOL. I decided to use an integrated propulsion system from T-Motor, which integrates an MN 601 KV170 motor with an Alpha 60 AMP ESC on a 30mm circular engine mount. It's a slick set up. However, it came with no documentation and it has a few more wires than expected.
Please reference attached images.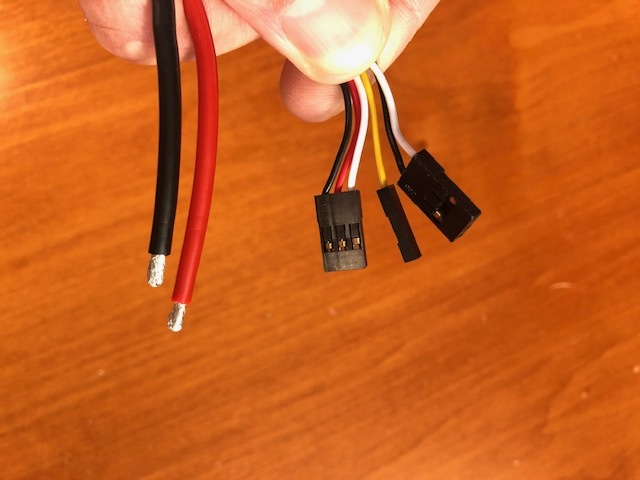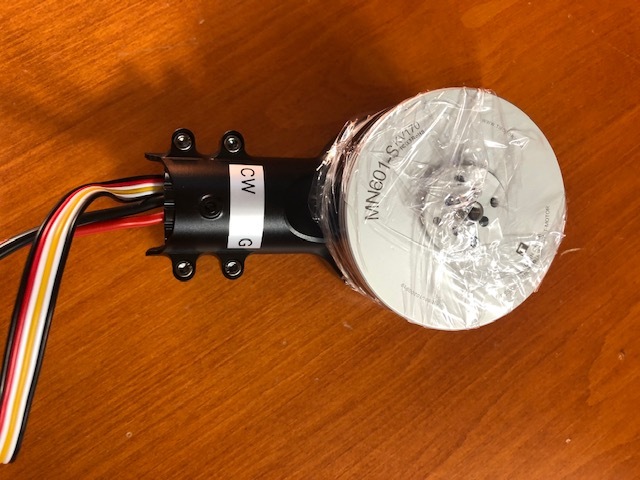 I was expecting 3 wires for for the motor and two for the ESC. I know the black and red wire are for power. But I am not sure about the other 6 wires, which are grouped as a 3 pin connector, two pin connector and a single pin connector.
I am assuming some of the pins are for the Alpha Series Data link, but I am not sure which ones.
At the moment, I don't plan to use the data link.
If anyone is familiar with this set up, I would appreciate your assistance.
Thank you,
David