Using the Cube Black using AC 4.0.2
Here we are running 3 FCUs at the same time, but have FCU2 and 3 in standby mode for the entire auto flight.
As you can see at the end of the flight fcu1 registers a land complete, whereas fcu2 and 3 do not. They only disarm after the kill switches are used. This seems to be happening on all Auto flights/RTL/Land.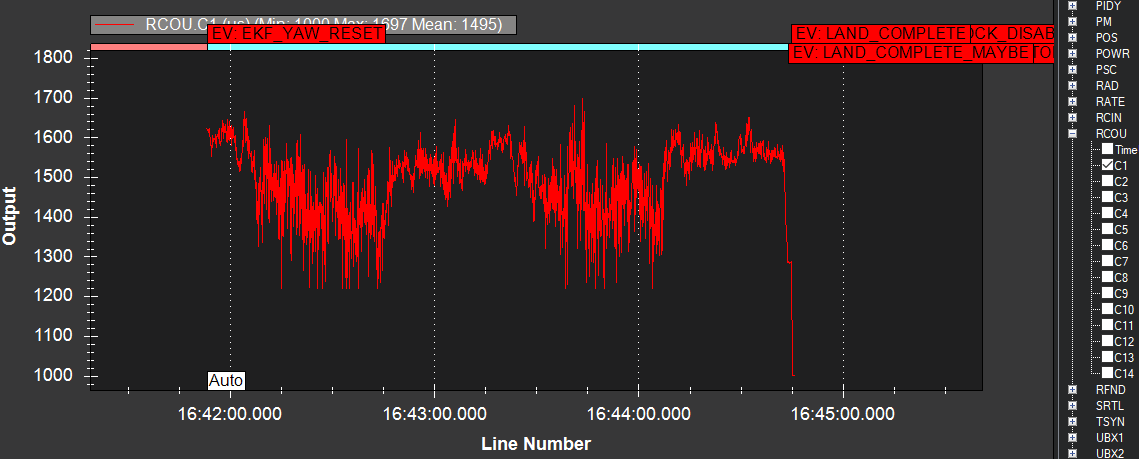 Is this meant to be happening, or would they all be expected to disarm?
Since the PWM output is high, on switching while grounded after a mission, the aircraft just takes off rapidly.
I have also attempted to call the disarm service, but has been declined by FCU2 and 3. I guess because it doesn't think it is in the landed state.
any advice for potential settings?