Hello guys, how are you? I need your help.
I have a SJ8 pro camera and I intend to trigger it remotely via PWM via Mission Planner. But I am not sure if this is possible.
I know that for cameras SJ6 and SJ7 it is possible through the use of this PWM Trigger Cable

But I can't say if it is also possible for new models like the SJ8 and SJ9.
Do any of you own this camera and are using it together with a Pixhawk or APM? If so, how did you do it? Did you use it as a servant or relay?
Do I need to download any specific firmware or configure something extra on the camera?
And finally, is it really possible to trigger it over this wire?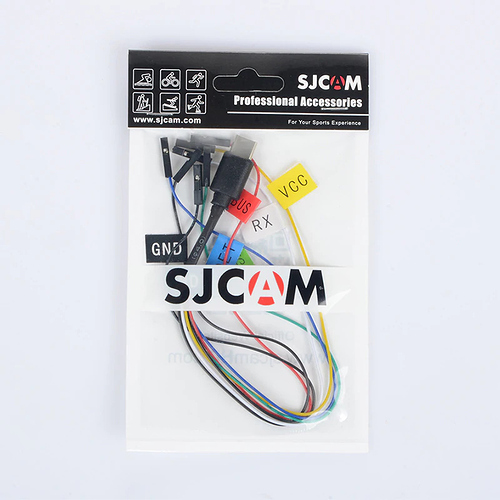 Thank you very much for your time!!