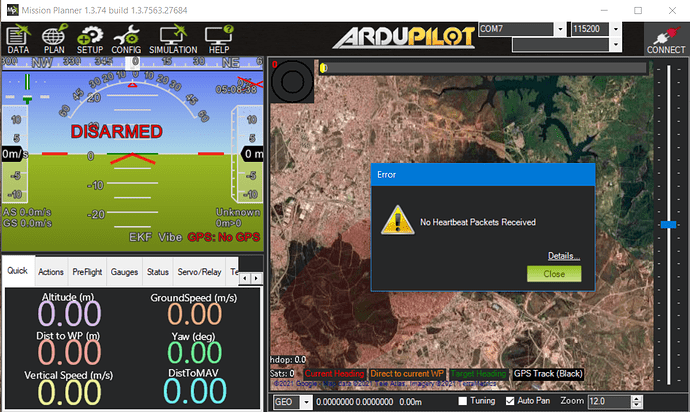 Hey i made something wrong
i need help if it has a solution.
So i connect my Arducopter (APM 2.8) to my computer. I just wanna move my servo motor with my Arducopter. I uploaded servo motor control program because it shows arduino mega 2560 on port. I selected that after i wrote like over happend and PM signals(LEDs) gone they stopped working.
I clicked many times reset button but i didn't help me.
So i don't know what shall i do because i don't wanna throw up the card