Hi,
I am trying to set up the position hold mode for stationary hover. The helicopter is drifting in position. When I viewed the log, the desired velocities seem not to change when the position error is increasing. I tried to tune the vel_xy and pos_xy gains, but nothing seems to kill the drift. I believe I have tuned the stability close enough for attitude command.
Below is the plots and I have attached my param file.
Thanks for the help!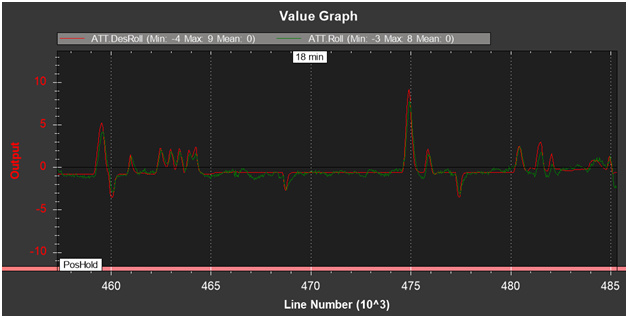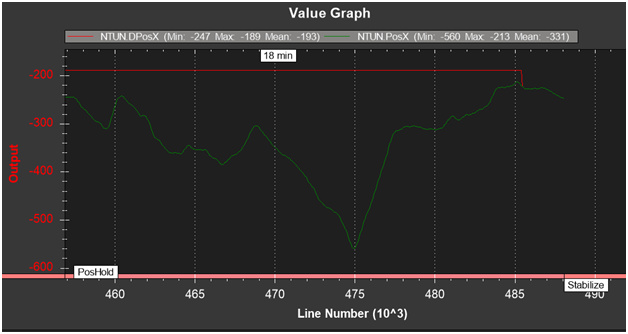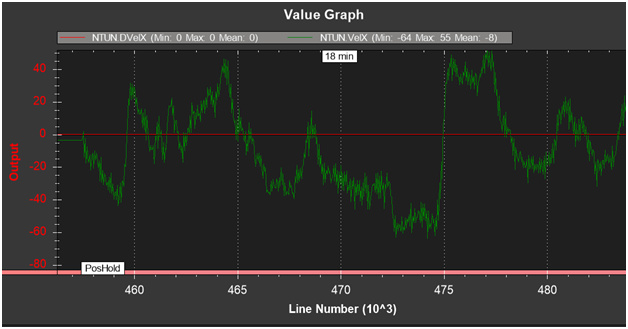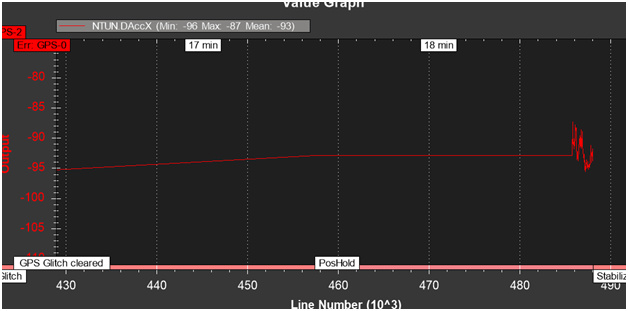 HK500_10_20_2018_POST_FLIGHT.param (14.4 KB)