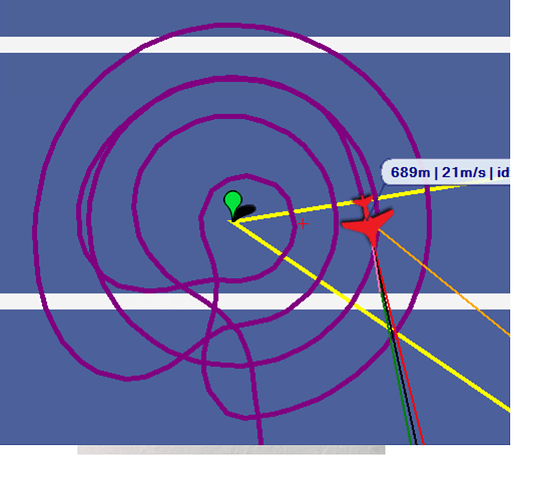 Hi. When doing this setup and simulation in mission planner, the radius for each loiter turns commands shows up to be very weird sizes. For example the radius is set to go from 100 to 400m but you see the simulation doesn't look right.
100m is the 2nd smallest
200m is the biggest circle
300m is the smallest circle then
400m is the 3rd biggest
Doesn't make any sense.