I am some trouble getting Copter 4.0.3 to recognize the lidar lite v3 HP that is installed on the copter I am working on.
I get the following message in mission planner: PreArm: Rangefinder 1 was not detected
Here are the parameters I have the Lidar set up with.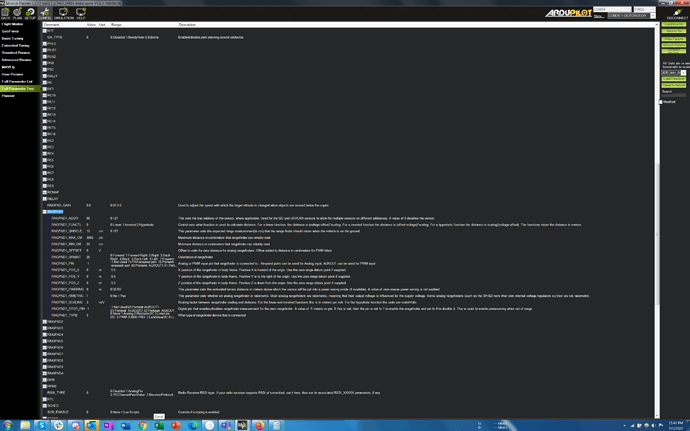 There is also an IR LOCK on the same I2C bus that appears to be recognized.
When I put my phone's camera under the Lidar lite, I don't see a blast of IR light from an LED or laser, so I am not sure if the unit is getting power or not (I will check this with a voltmeter shortly)