Hi,
According to the documents on using optical flow,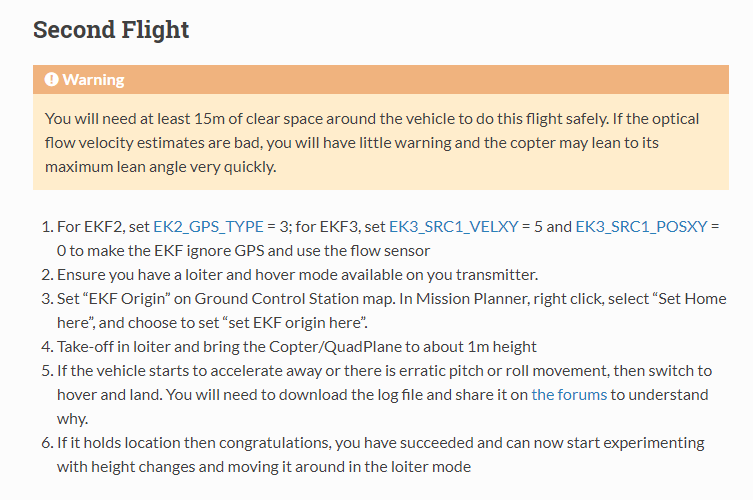 step 3 states that having to set EKF origin. It only says "In Mission Planner, right click, select "Set Home here", and choose to set "set EKF origin here". ", and does not explicitly state where. I am assuming that point is where i will want my drone to stay at.
However, in the event i do not have GPS, and do not have my exact location of my drone, how will this affect the accuracy of using the optical flow sensor?