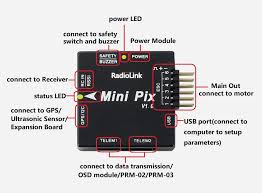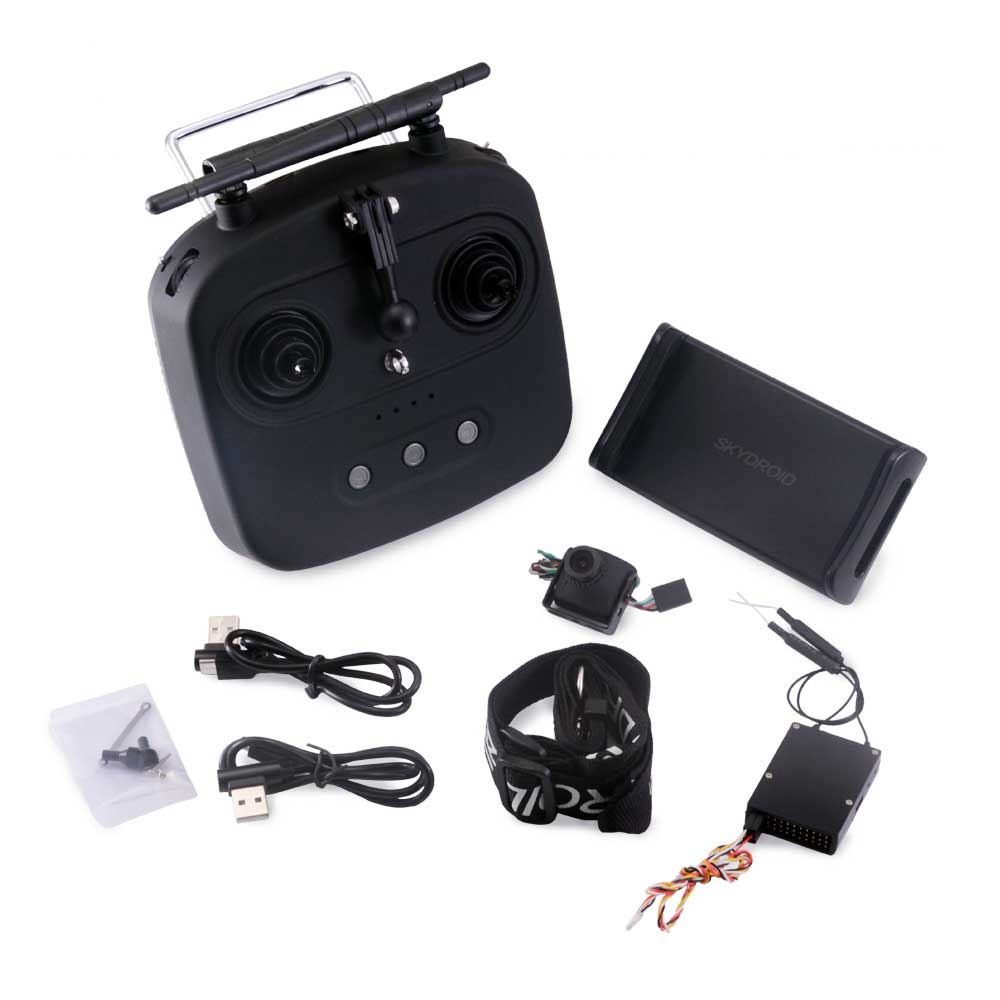 Hi All,
My current setup is a Radiolink Mini Pix Flight Controller 4.0.3 with Skydriod remote and receiver.
I have connected my gripper servo directly to my Skydriod receiver and set the remote failsafe to open when signal is lost. I understand that with Arducopter you can set the failsafe to open the gripper servo on RTL, Signal loss, Battery failsafe and Thrust loss. Will it be possible to set it up with the Radiolink flight controller? I have already setup Arducopter to enable the gripper and follow the steps to the servo setup on Arducopter. I'm just not sure how the rc pass through works and if you can set it up how I have it running at the moment.
Any help is much appreciated.