Hi,
Can someone please look at my heli 380 log file and let me know how I went with the tune. This is my first electric heli and I tried tuning it last weekend, but conditions were too windy/gusty. I also had the wrong motor pinion installed and had too much rotor droop. Change it to 24t from 21t pinion and all good now.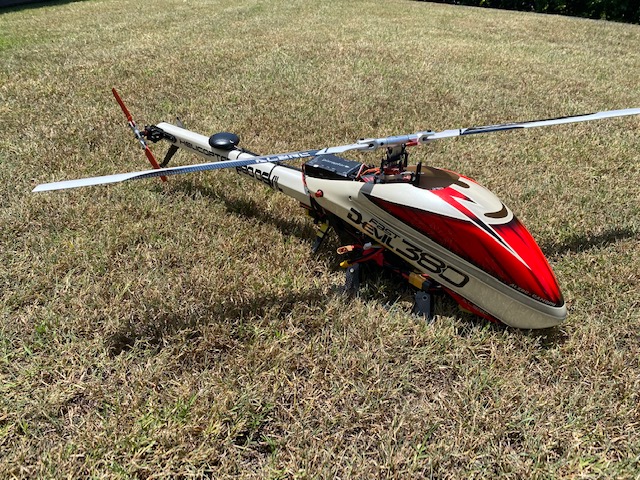 This logged flight was only a hover in Stab and Loiter modes.
The cyclic feels nice in pitch but roll is slower and not as responsive. What roll param can I increase to fix this?
Param file
G380 200116-72.param (18.5 KB)
Log file