I have an APM 2 that I want to drop into a hex frame that is lying around for perhaps some short lived missions if it all goes Pete Tong. Its out over water to nests.
Anyhow, I have jumped the pins on the APM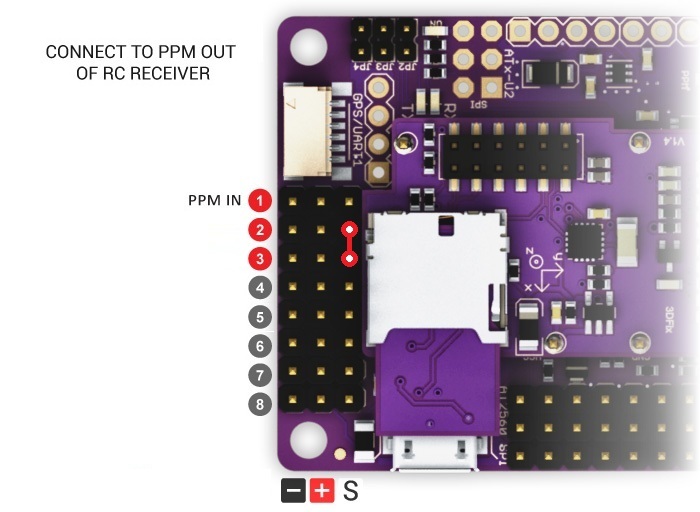 copter.ardupilot.com/wiki/common … -receiver/
Am now remembering that the channels are all out of kilter on MP when trying to set up. What is the current best practice for assigning the correct channels? I can't find what I used before.