I made a flight this evening with my test wing quad motor to compare back transition from FBWA or qacro. In fact the answer seems very simple and there is no bug or bad parameter.
This is a normal transition from FBWA, all four motors output is set to q_m_thst_hover until the transition angle is reached.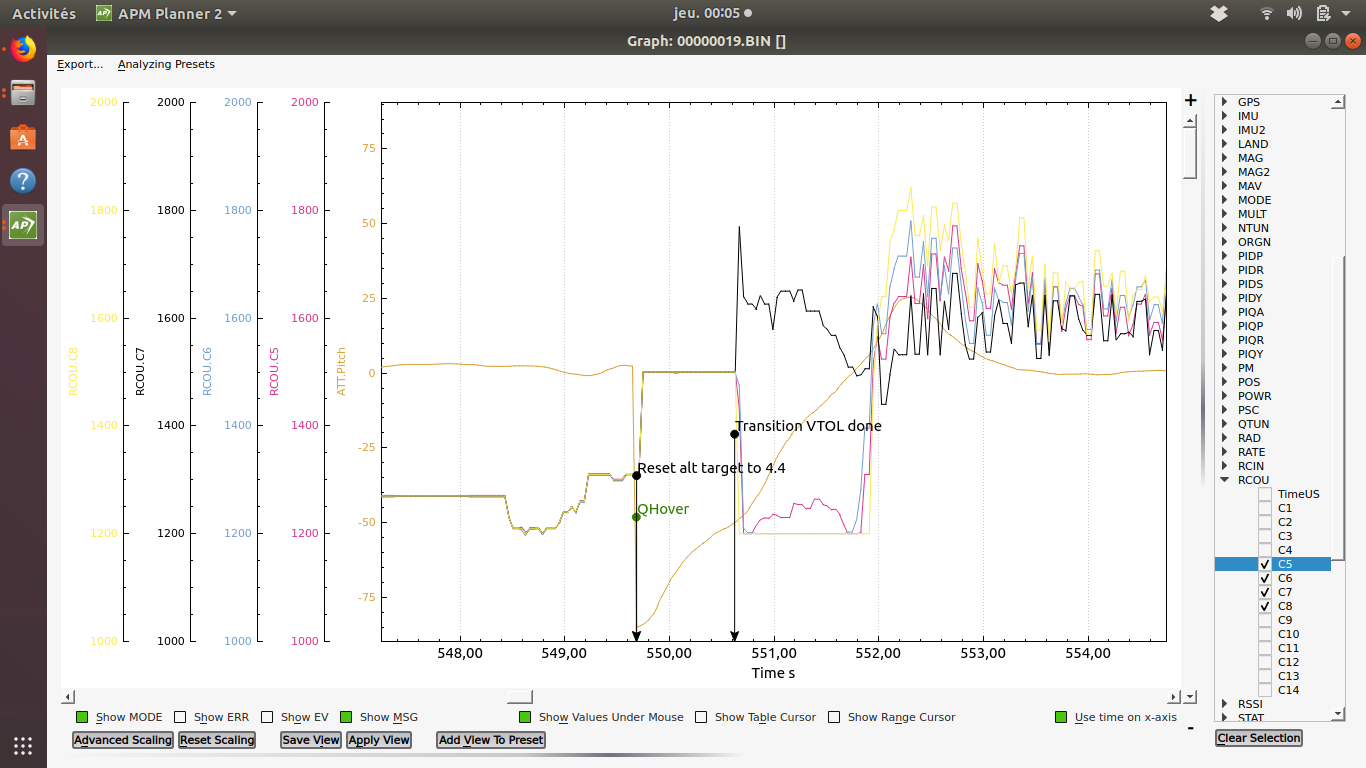 This is the transition from qacro, no output set to q_m_thst_hover but the bottom motor works very hard to get the wing vertical and it works very nicely. Of course no transition angle is involved because we switch from a qmode to an other qmode.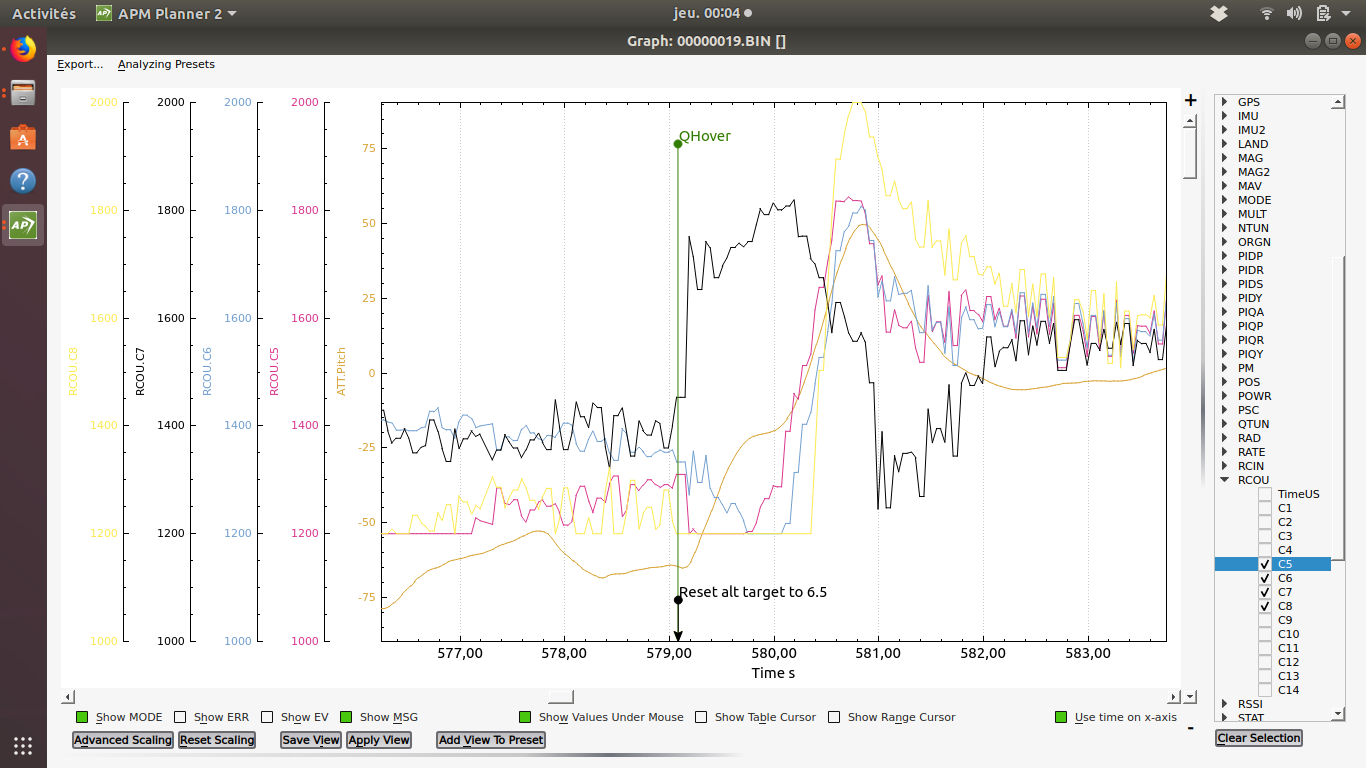 But for a dual motors tailsitter at low speed it is very hard or impossible to make a successful transition because it needs airflow from motors and from speed. So the code is very OK, maybe a warning would be useful.
the log