Dear all,
Sorry for creating topics back to back.
While I test the terrain following with y6 frame, the drone keeps crashing on the terrain.
Could you help me to resolve this issue?
I run the mission below on SITL, and you can probably reproduce the issue as following steps: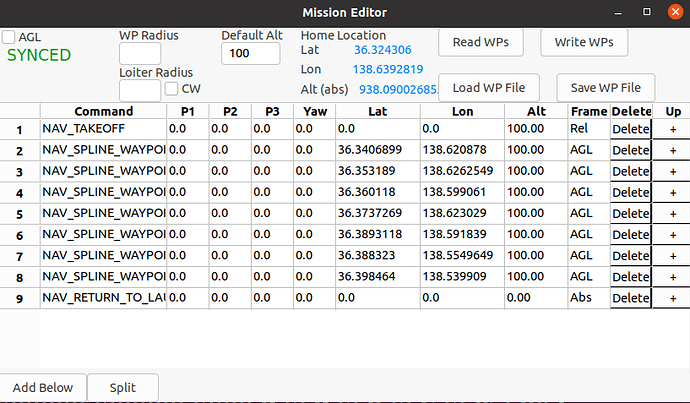 ./Tools/autotest/sim_vehicle.py -v ArduCopter -f y6 --console --speedup=10 -L Karuizawa
param set WPNAV_SPEED_UP 50
param set WPNAV_SPEED_DN 50
upload and run the mission
You will see that the drone is stuck in a location.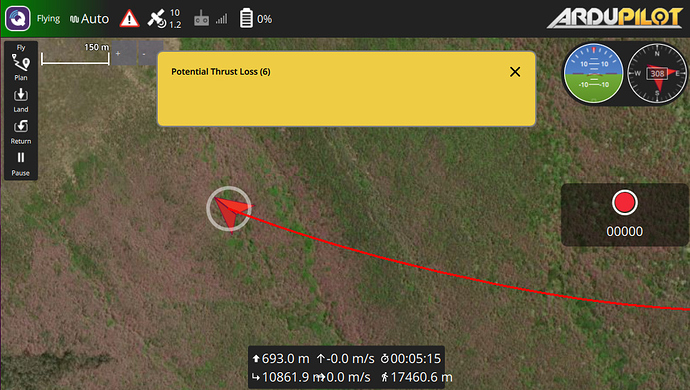 Testing version: Copter V4.1
Mission and log files: https://drive.google.com/drive/folders/1uzDLGToq8cW46ezA1STPgB9vH5VZRb7-?usp=sharing