Hi all,
I am having issues flying a clean preset mission in auto mode. The copter does a fairly good job going from waypoint to waypoint but it always overshoots the waypoint by about half a meter and backs up to correct it self before executing its next path (See attached image).
Does anyone have a solution to minimize these overshoots?
I am using a Pixhawk 2.1 with the most recent APM stable release. I am using the MarvelMind indoor navigation system instead of a GPS.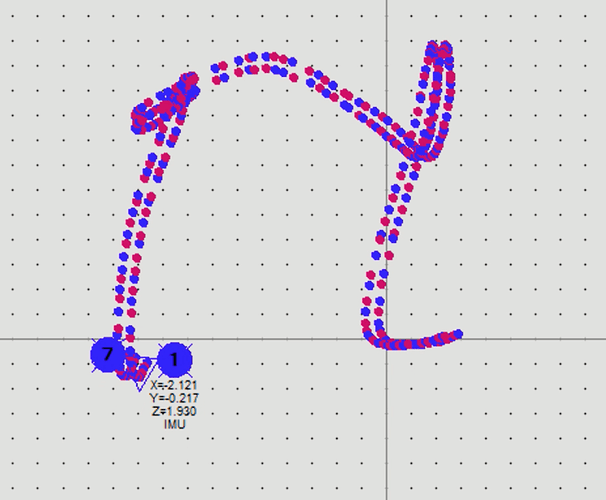 Thank you,