Hi!
I am pretty noob in copter, but for the second my build I am suffering with the same issue: compass 3 not found.
The problem is that I don't have 3rd compass at all. I am running Chinese pixhawk 2.4.8 with internal compass + external M8N GNSS module with i2c compass. Here is the screen from QCG on my phone: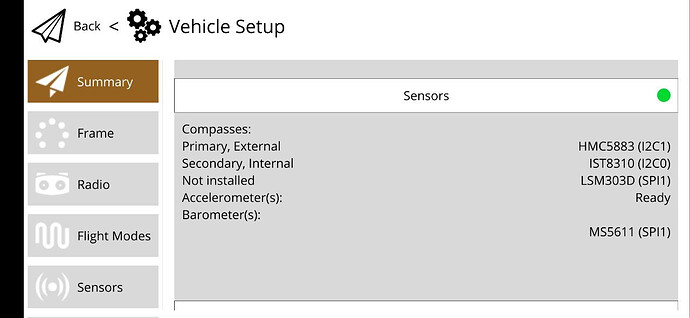 I tried to set compass_prio3_id to zero and it fixed the problem for a while. But then it returns: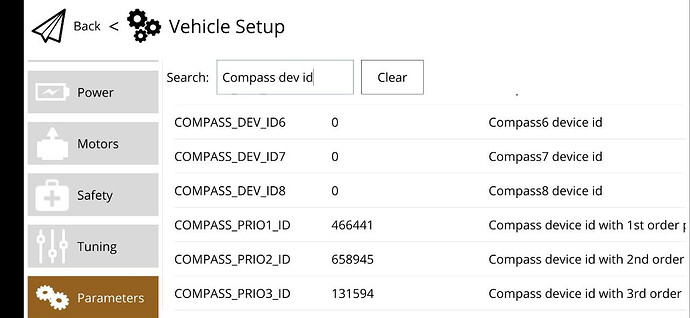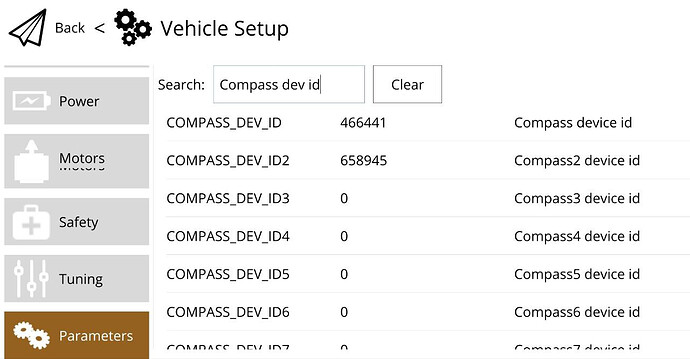 Also, I don't have any SPI connections.
What should I do to disable 3rd compass forever?