Hello everyone ,
recently my 4s battery die

during experiment and I can't buying new battery during lockdown , so now I have 6s battery.
Can I run 4s motor on 6s battery ?
Fpv quad is take that

Can I get throttle limit to save motor ?
I'm thinking is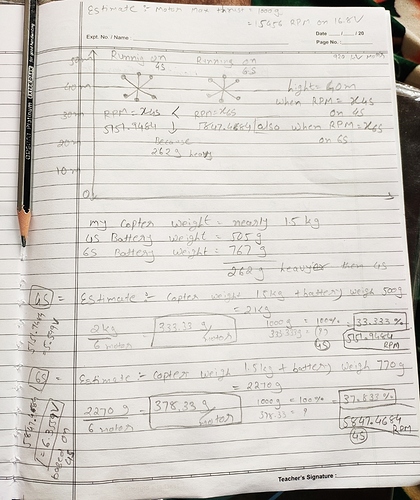 I really don't know how's ESC excatly work.
Can I run this thread ?
Thank you