Firmware :copter 3.3 hex;
980mm;
Weight:about 6kg,with Anti-Vibration Platform like below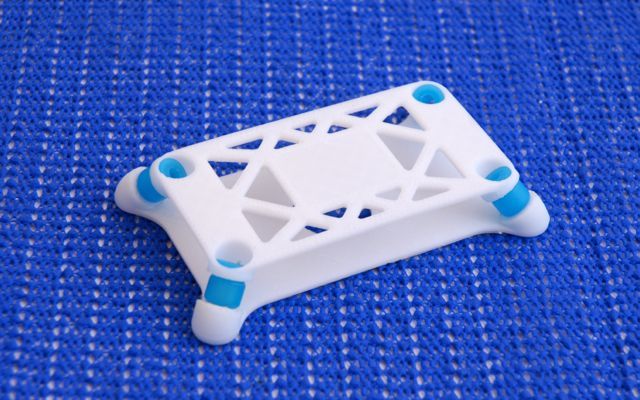 ;
I landed the copter and save the pid after it was sucessfully autotuned in a good weather.Then I refly my copter, it vibrate so heavily that I almost can't control it. It seems that it fly well before I first landed the copter.
Is the autotune imperfect at present? Or the autotune is not recommend?
I'm sorry the log was lost because the test was done months ago .