Hey, I just started with Aurduplane by now (flying Ardupilot based multicopters since 2013) and I'm trying to tune my Auto missions without success.
The plane follows the waypoint track always by the right side of the desired path as it can be found in this print-screen from my last flight.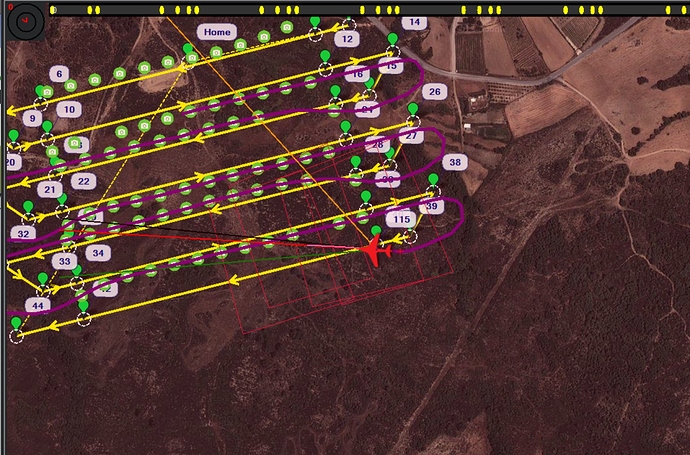 I've successfully performed an 40 min autotune, the plane is flying really well in Manual and FBWA modes, seems pretty trimmed as well. The compass is getting a warning when full throttle is applied on the take-off phase but I'm working on that.
By the way the airframe is a Skua from Hobbyking if it matters

Any thoughts?
Thank you