Hi guys,I am john and I have some problem where urgently need to be solve. First of all, I'm using APM 2.8 clone, with Ublox GPS module with compass also clone. I didn't know its was clone until now. But that not the problem here.
My problem here where the APM can't ARM (ARM: Arm mode not armable)
and have a bad compass health.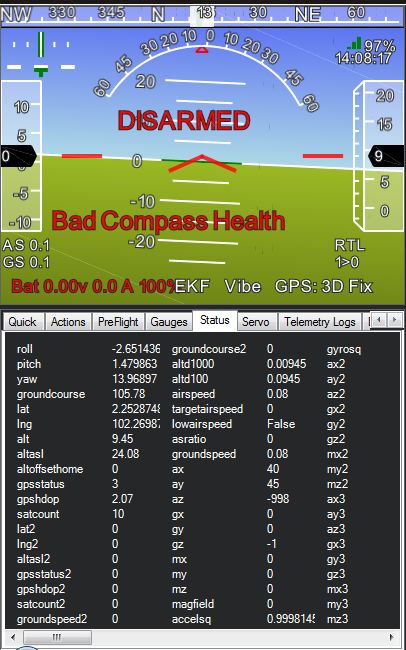 also in initial setup for compass the offsets of the compass x:0, y:0, z:0.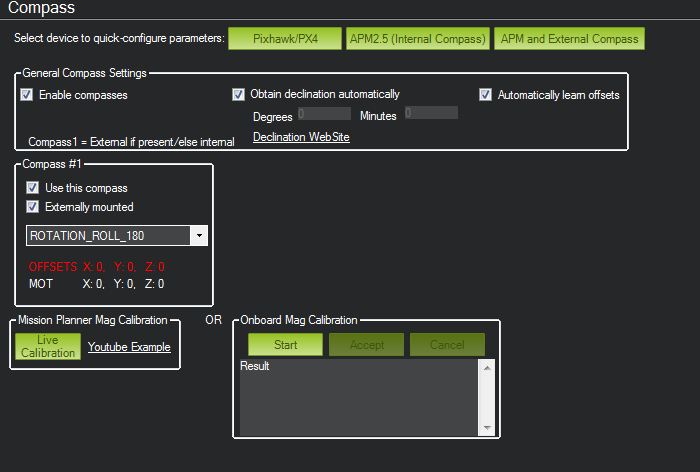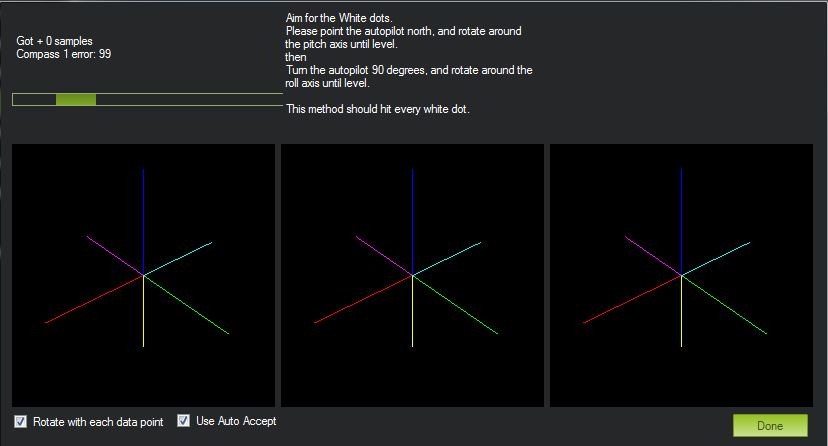 can someone please help me solve this problem.
BTW sorry for my bad english…