Hi there !
Using Pixhawk Arducopter F450 frame with Damper.
All callibarations performed.
In ALT HOLD mode, sometimes the take-off is truly smooth but the next time i arm and take-off, the copter tilts too much to one side (like if the accelerometer or gyro is getting a wrong value).
I've tried the PreFlight_Callibration option from MP before arming & this sometimes fix the issue. Does PreFlight Callibration in copters really do something ?
Flight with tilt & approx. crash: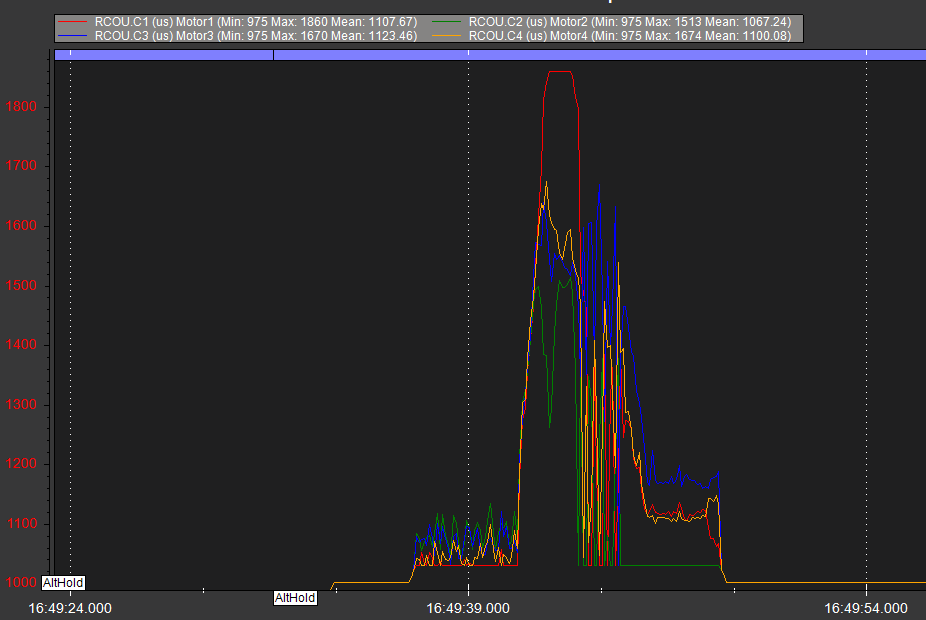 Next flight with smooth take-off (after PreFlight Callibration)