Hi everyone,I recommend a cool camera.
Real shot of flying in strong windhttps://youtu.be/zjcUj1F71RQ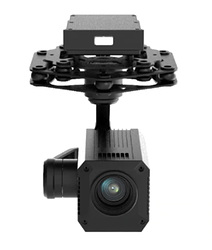 Thyea Z40 HD zoom gimbal, the payload used to attach to UAV, is fully developed by MMC and is composed by HD zoom camera, whole aluminium-alloy device body and 3-axial gyro-stabilized gimbal.
Features like new-designed modulized port makes it compatible with multiple UAVs, as well as advanced gimbal controlling and HD transmission systems that process stabilized image uploading with high proficiency even if when zooming in comes to maximum limitation of 40x.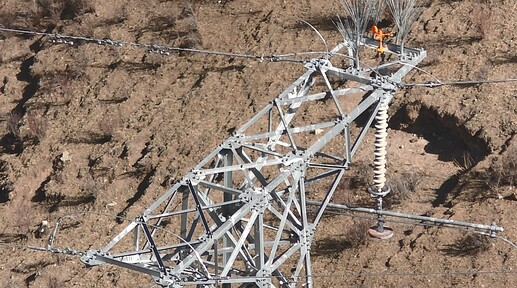 40x image
Specs? weight? night vision?
Sorry, this is a visible light camera, no night vision.
Size: 152.8×120×166.8mm
Weight: 600g
Pixels/Resolution: 25 million
Hope that it can help you