I've got a 3DRX8+ with no way to mount the propellers. I managed to figure out that the nuts required are size M5x.8. However, I see on 3DR's page: https://3dr.com/support/articles/propeller_assembly/

that there are more than nuts used to attach the propellers. I've got the adapters installed it looks like but it looks like there is a nylon looking spacer, and the M5x.8 nuts also might be nylon… Here's what I've got: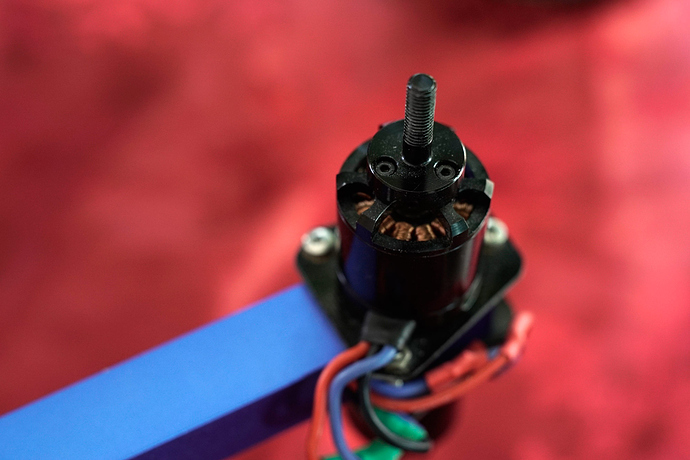 What should I use to attach propellers? Should I just get some spacers that fit? Can I get original 3DR mounting hardware? This seems kind of important.